IMPORTANT NOTICE ROCCA CLOSED TO THE PUBLIC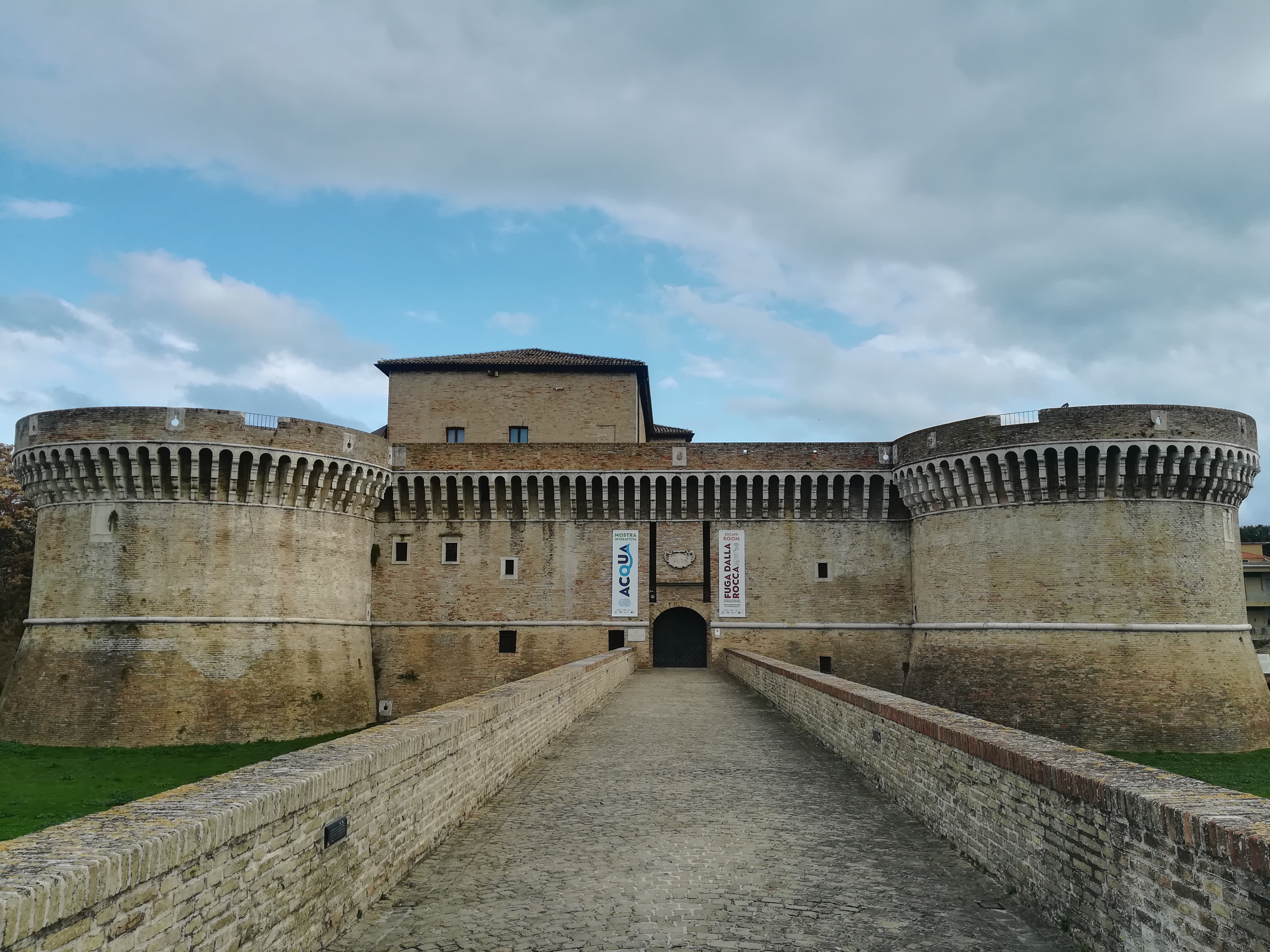 In compliance with the DPCM 3 November 2020, the Rocca Roveresca temporarily closes to the public from 6 November to 3 December 2020. 
We say goodbye today with a promise to take care of the monument which is the heart and memory of our city and to work for the reopening with new ideas and energies.
Some activities will continue online, in the meantime let's keep in touch through social media:
Stay tuned!