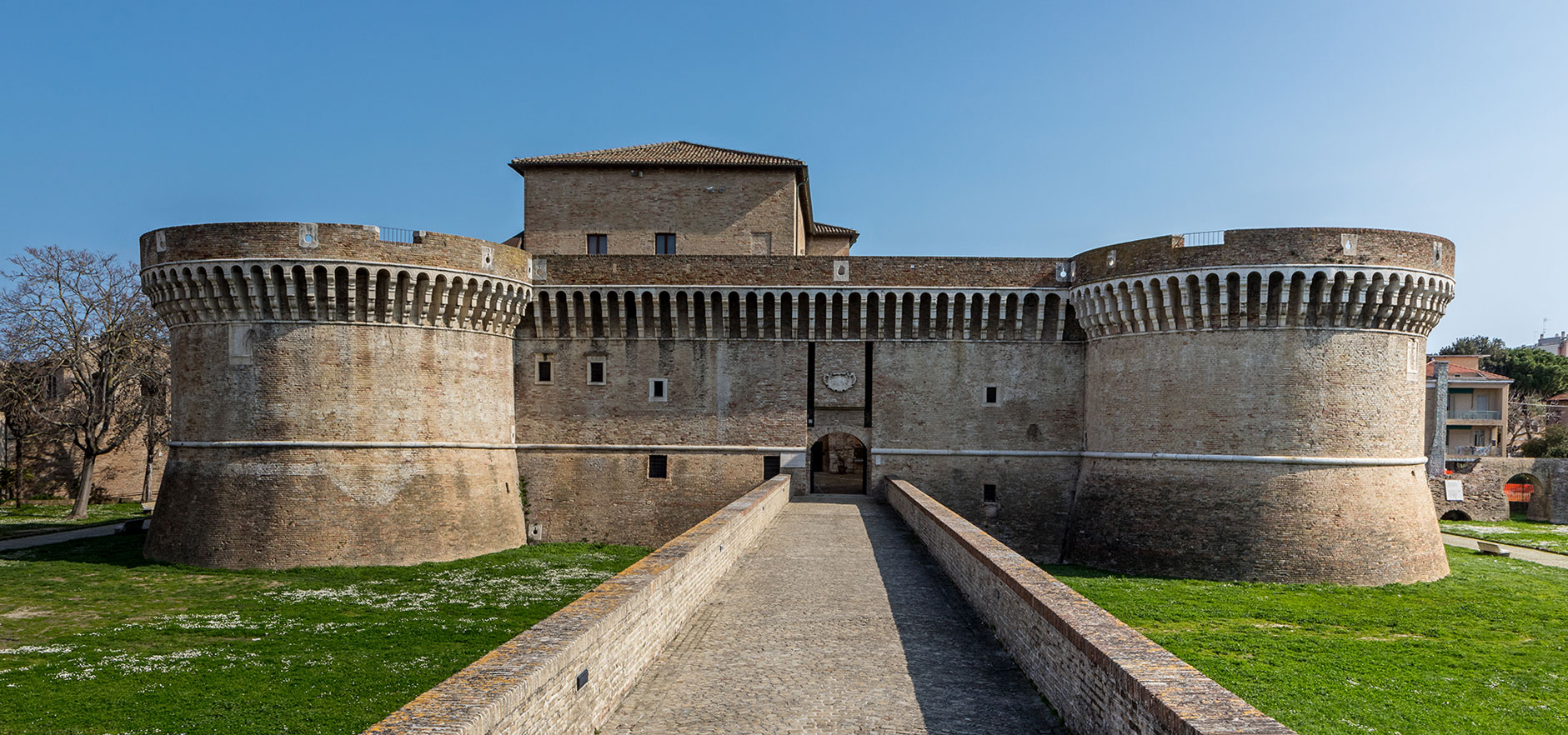 The fortress as…
ITS HISTORY AND ENVIRONMENTS
EXHIBITIONS AND EVENTS
The latest news about the events organized at the Della Rovere Fortress in Senigallia. Exhibitions, historical re-enactments, themed evenings and much more….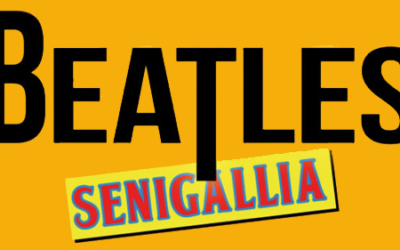 On Thursday 13th July, at 6 p.m. we are pleased to invite you to the inauguration of the exhibition 'BeatleSenigallia Città della Fotografia', an exhibition of Beatlesque works by the photographers of Musinf, Associazione @rtline, Focus Senigallia, Gruppo F-7 and...
Educational routes
---
L'ARME DEL ROVERE
A journey through the defensive and civil structure of the Della Rovere Fortress.
This laboratory is a journey into the defensive and civil use of the fortress, where the children will take on the role of Della Rovere garrison soldiers that must defend the dukes, and older kids will face a series of challenges to obtain the title of nobility.
Educational routes
---
DELLA ROVERE AND THE SPHINX
Symbols, emblems and the feats of the Duke.
Depending on the age, the themes of heraldic grammar will be addressed through the symbols, emblems and feats of Duke Giovanni inside the rooms of the fortress.
Educational routes
---
TALES OF THE FORTRESS
History between the Malatesta and Della Rovere age.
After a visit to the Malatesta and Rovereto fortresses, the children will have to rebuild the maps of the Fortress and create a cardboard model, while the older kids, after a series of trials, will have to build a more complex model.
Educational routes
---
The faces of the Fortress
The Della Rovere family introduces itself….
Through this activity it is possible to get to know the members of the Della Rovere family. The children will wear the costumes of the characters at the Della Rovere court to celebrate with a Renaissance banquet the solemn arrival of Duke Giovanni and Giovanna from Montefeltro in Senigallia. The older ones will have the opportunity search for hidden letters or to write new ones, simulating the exchange of letters between the various characters.